Find the Cheapest UK Mobile Phone Tariff for you
Confused by all the mobile phone tariffs and plans around ? Better Deal's FREE advanced service provides the answer, weaving its way independently through the complex tariff system to find the best mobile phone tariffs and plans for you, whether contract, pay as you go (PAYG) or SIM-only.
We will not collect any personally identifying information.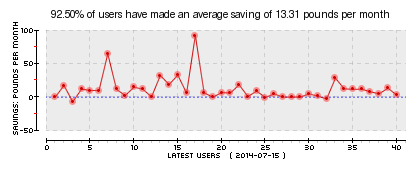 ALL

UK Mobile Networks Covered
Unlike regular comparison sites, Better Deal will work out the most cost effective tariffs and plans for your unique mobile phone habits, and across ALL available networks, saving you far more than you think.
Tesco Mobile tariffs
T-Mobile plans
O2 mobile tariffs
Giff Gaff plans

Three mobile plans
Orange mobile plans
Vodafone plans
TalkMobile tariffs

Virgin Mobile tariffs
Ikea Family Mobile
ASDA Mobile tariffs
Vectone Mobile tariffs
Got a mobile phone in mind? Find the cheapest deals on the latest handsets